Looking for IT training that you can access anywhere, any time?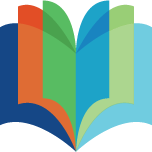 Engaging Courses
ITProTV blends entertainment, humor and cutting edge technology with IT education and presents it all during a live broadcast. The shows are then organized by exam and exam objective or by technical skill. View our Course Library.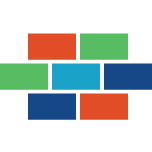 Build Your Career
Technology changes every day requiring a good IT Pro to continually learn in order to stay up to date. With the most relevant IT training available, ITProTV can help you advance your career and keep you relevant.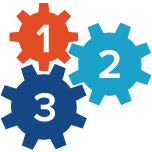 Easy To Get Started
1. Create an account.
2. Choose a plan.
3. Start learning today.
An Easy, Entertaining Approach to Online IT Training
---
ITProTV lets you learn wherever you go. With lessons streamed live every day, you can watch from your desktop, tablet, smartphone or via our dedicated Roku channel. Stay up-to-date with affordable subscriptions that give you access to our constantly expanding course library.
Enhance your learning with vLabs and Practice Exams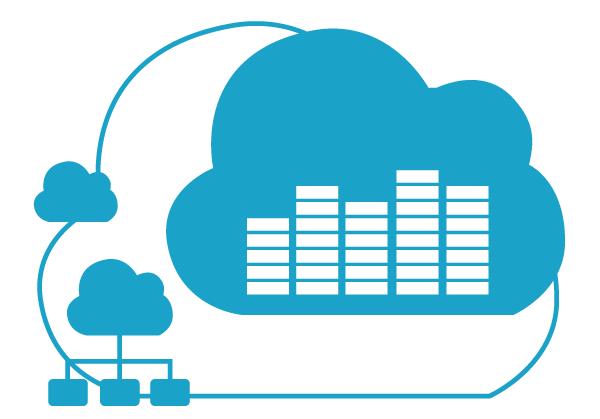 Hosted virtual machines for hands on learning labs and practice
vLabs are included with a paid ITProTV membership. Gain on-demand access to cloned virtual machine environments for hands-on experience without needing expensive hardware or complex setup. Now with HTML5 support, you can run your virtual machine labs with multiple instances of Windows Server and Desktop Clients on your OSX, Linux, iOS device, and of course Windows platform.

Transcender Practice Exams for IT certification success
Practice Exams are included with a paid membership - a $109 market value. Just one practice exam per month more than pays for your ITProTV membership! Transcender is dedicated to helping IT professionals strengthen technical job skills and prepare them for tough certification examinations by developing the highest quality learning and exam preparation products. Members get unlimited use of two practice exams each calendar month. Need more? Just ask.
We have thousands of engaged members that are sharpening their IT skills every day.
I recently added CISSP and Linux+ to my resume with the help of itpro.tv. My promotion last month was facilitated by your courses. Thank you for reaching out to your customers and for providing thoughtful content!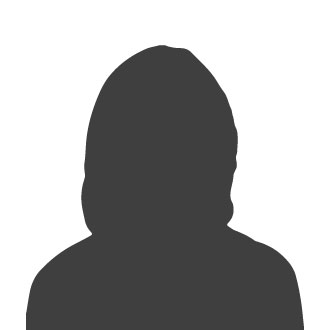 Hi guys! I just recently joined the program and I just want to say I absolutely love the program. The shows are great, educational, and entertaining. I work for AT&T and I look forward to using the knowledge I learn from you guys and apply it to my future career with At&t. Again, I just wanted to give a shout out to you guys and please keep up the great work you all are doing over there in Florida!!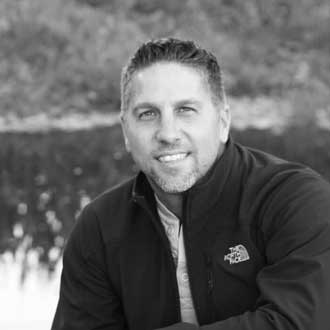 Hi Tim! I passed the CISSP exam last Sunday and I want to thank all of you guys for contributing to my success! You provide a valuable service and you keep adding new stuff all the time and even if I might not watch as much as I used to I will keep on being an Annual Premium because I want to keep you guys going any way I can. Please pass on my thanks to the entire team. Thank again, you rock!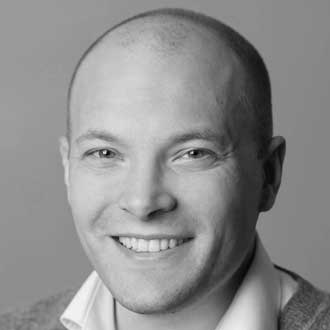 We empower our members through engaging learning of technology.
Prior to 2013 launch of ITProTV, Tim, Don & our team had been operating vender Authorized Training centers since 2000 – experience where it counts!
Join the thousands of members and start or advance your IT education today.
Sign Me Up
Keep up to date by following us on social media!