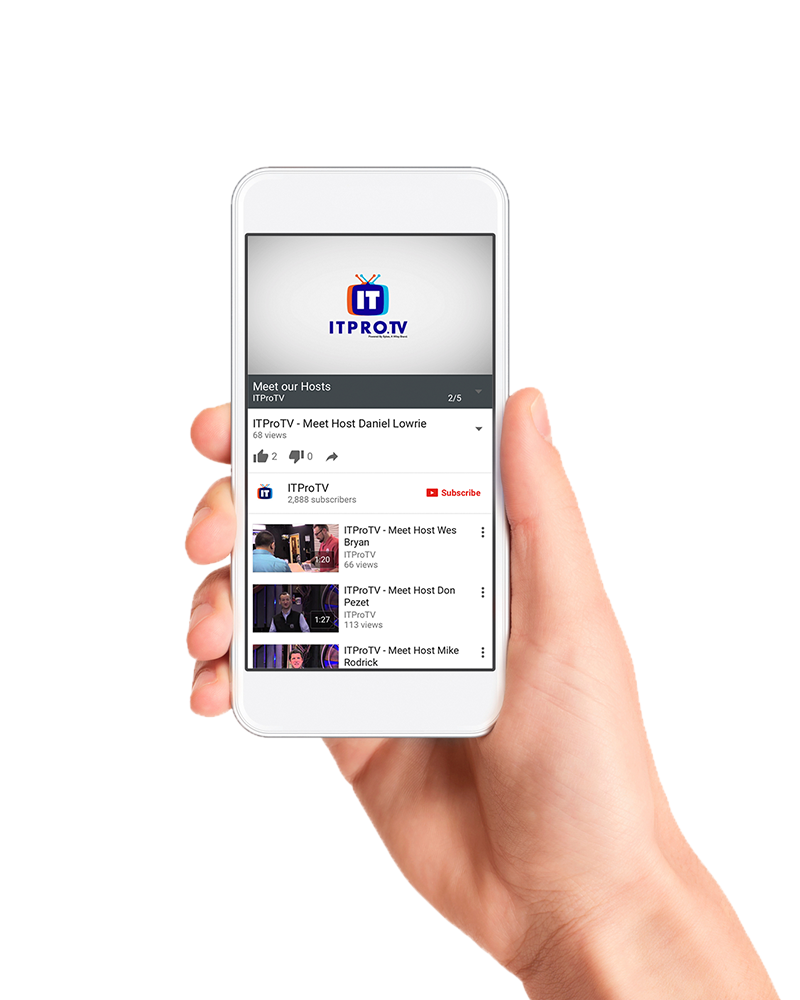 Training and Certification Prep Anytime, Anywhere
---
A FREE ITProTV membership gives you access to our live stream and select free on-demand courses. New course content is streamed live every day, so you know you're getting the latest in IT education. Plus, you can watch anytime from your desktop, mobile device, or TV, anywhere with a WiFi connection.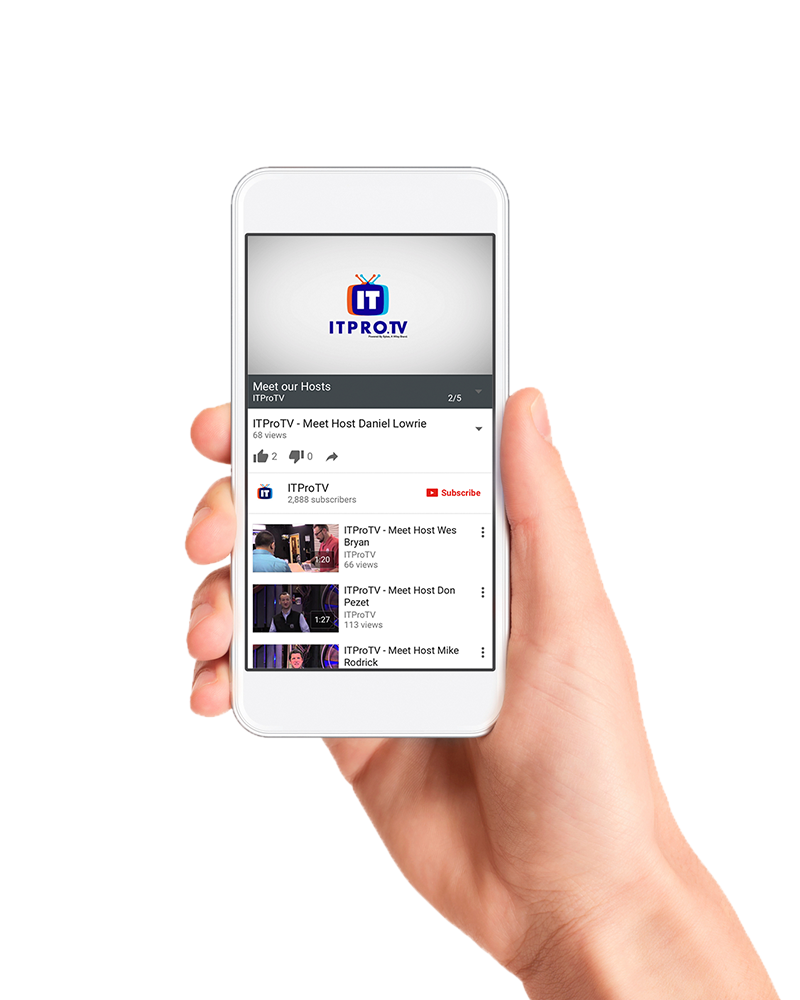 ---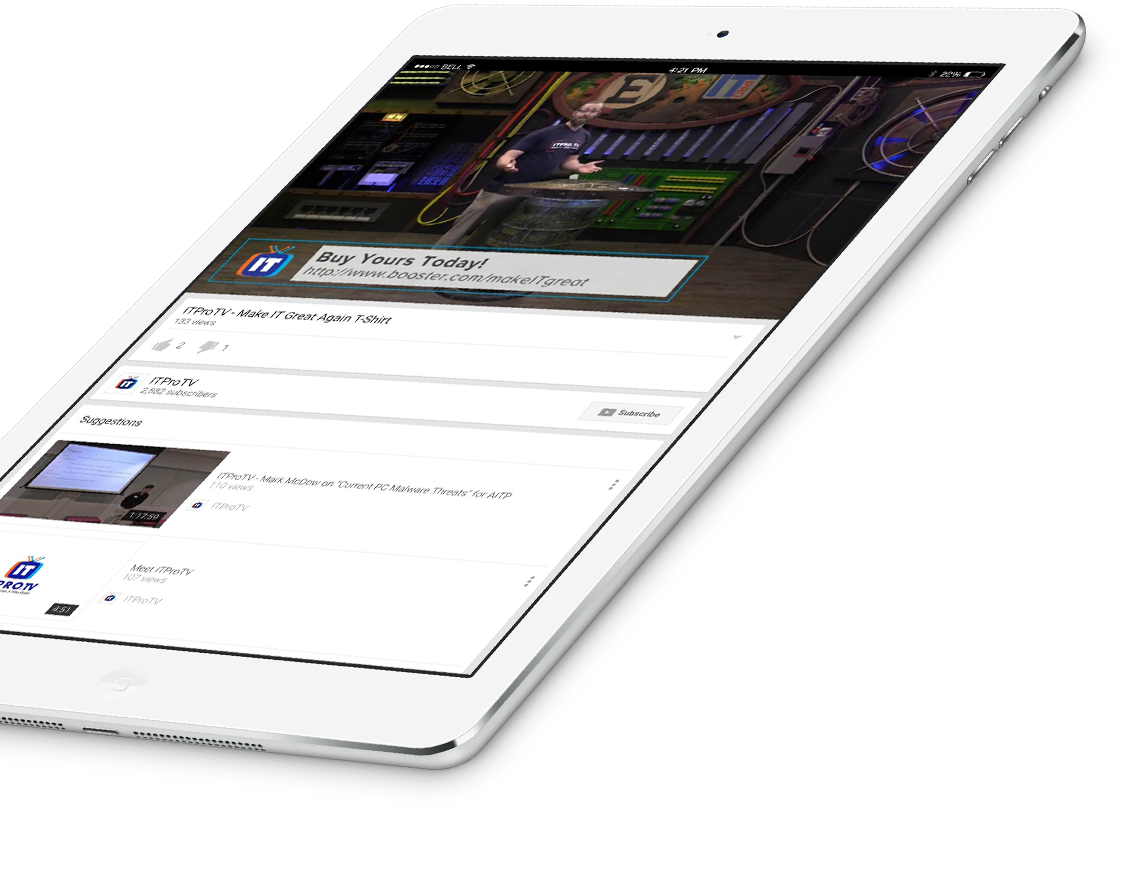 Hundreds of Tutorials with Experienced Instructors
ITProTV blends entertainment, humor, and up-to-date content during live and on-demand training courses hosted by IT pros. The sessions are then organized by exam and exam objective or by technical skill so it's easy for you to find exactly what you need.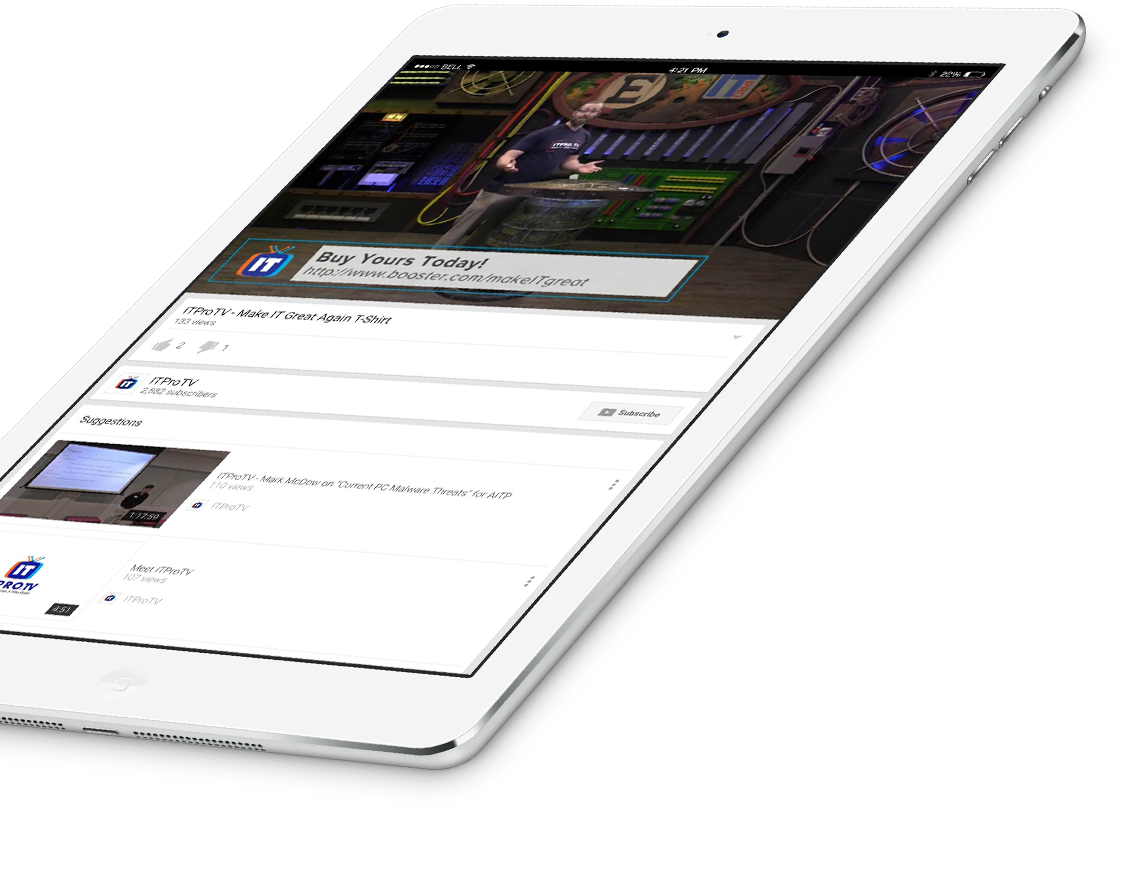 Start Learning Today
Sign up for a Free Basic ITProTV membership by filling out this form. Create a password for your ITProTV account on the following page, then log in and enjoy watching ITProTV.
You've Got This
Join the thousands of members and start or advance your IT education today
Sign Me Up
Keep up-to-date by following us on social media